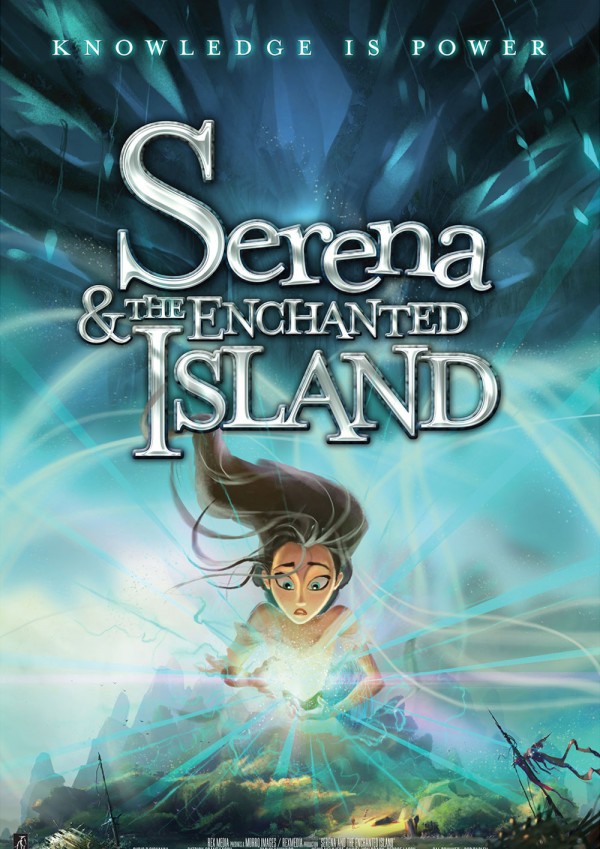 Synopsis
Living in 1600s Venice, Serena, only child to Propspero – scholar and Duke of Venice – is a young, light-hearted girl growing into Venetian society. Dark clouds are soon to rise in the form of her uncle, Alonso, planning to bann both from Venice.
Can Serena free herself and her father from the exile and escape the betrayal? Along her heroes journey an unlikely group is joining her adventures…
Inspired by the classic works of the world's best-selling writer, William Shakespeare, Serena is a 3D/ CGI full-length animated feature, envisioned to be both entertaining and educational for family audiences around the world.
Credits
Production: Rexmedia and Morro images GmbH & Co. KG
Director: tba
Status: In development
VFX Breakdown Serena

Thanks to our close work with Morro Images, VFXbox created rain and fluid simluation which fits perfectly into the stylized environment of the magical world of Serena.
Teaser
Gallery